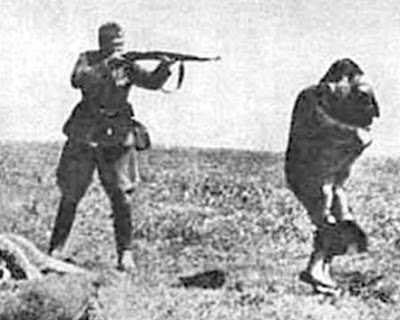 Collectivists deny access to weapons based on ideology so they can kill innocents without fear or restraint.
"I submit that there has been no real solution to this issue as we do not deny access to guns based on ideology."
As I am busy with Absolved, I'm not going to take the time to deal with this twit right now.