Submitted by Bill St. Clair on Sun, 05 Apr 2015 01:16:58 GMT <== Glory ==>
I moved into my new apartment on Wednesday morning, with the car-load of stuff I'd been living from at my brother's house. Spent most of the rest of the day buying a bed, a couple of kitchen chairs, and a dresser at a local furniture store, with a big discount thanks to dropping the name of my realtor, who recommended the store. Then spent two hours at Walmart getting everything you need to outfit an apartment.
As it turns out, I forgot the shower curtain, which I discovered at shower time on Thursday morning. Off to Walmart again to get one. This time I forgot the rings to attach curtain to rod. So I improvised and tied it up with little pieces of the clothesline I used to hold the futon mattress to the top of my car on the trip from furniture store to home (I took one chair and the mattress. The other chair, the bed frame, and the dresser will be delivered on Monday, goddess willing).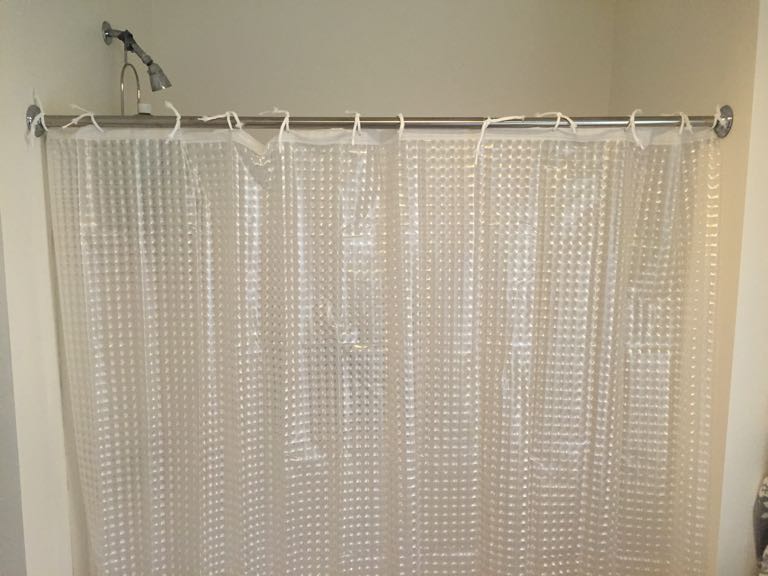 On Friday morning, I rented a U-Haul truck, picked up a guest mattress my mother had in storage, and drove to the house in New Lebanon. Spent a long time loading boxes I had packed, and my broken scooter. Dropped the scooter at Ronnie's Cycle, and unloaded at the new apartment, carrying everything up the long flight of stairs. My sister-in-law helped with the mattress and a lot of other boxes. Thanks, Lizzy.
Today I went to the dentist to get a replacement for the temporary crown that fell out on Thursday, and went back to the house to get a few things I neglected yesterday There's still another trip to make. And I need to unpack and clean everything, and throw away a bunch of it.
I'm in Vermont! And loving it here.