[Previous entry: "Fake identity generator"] [Main Index] [Next entry: "And now for something a little different"]
07/27/2006 Archived Entry: "Get in on an order of the DullHawk flag"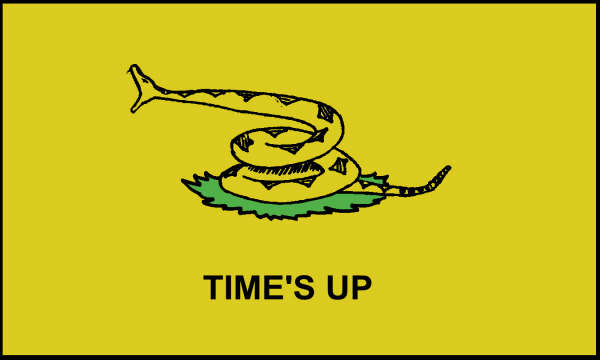 ANYBODY WHO'D LIKE TO GET IN ON AN ORDER for the brand-new DullHawk flag, chime in here.
Also (teaser) one of the next Celata-family fundraising auctions will be for a time-honored flag donated by a patriot from Texas (that's a hint about what the flag might be). Debra should have that auction up soon.
Posted by Claire @ 01:12 PM CST
Link