BruceBuchanan.com
RogerBuchanan.com
DougBuchanan.net
DougBuchanan.us
RanchConsultant.com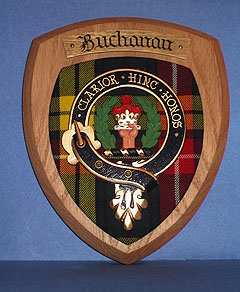 These domain names are for sale, for $8,000 each.
What?, You think that is too much? The price will increase as new Bruce, Roger and Doug Buchanan's are born.
Bruce and Roger, over time you will appreciate the utility and value of being Bruce@BruceBuchanan.com and Roger@RogerBuchanan.com. Doug will like his convenient, easily remembered .net or .us website and email address just as much.
And if you want to give Bruce, Roger or Doug a graduation present, there is nothing better than their own domain name.
You may inquire at Doug@DougBuchanan.com